Currently for sale:
Click any photo to see item for sale.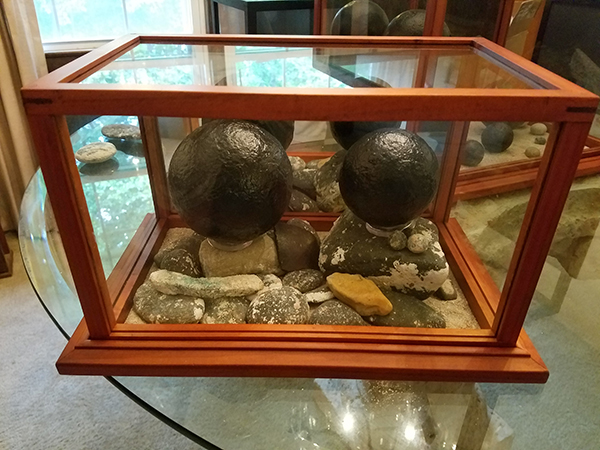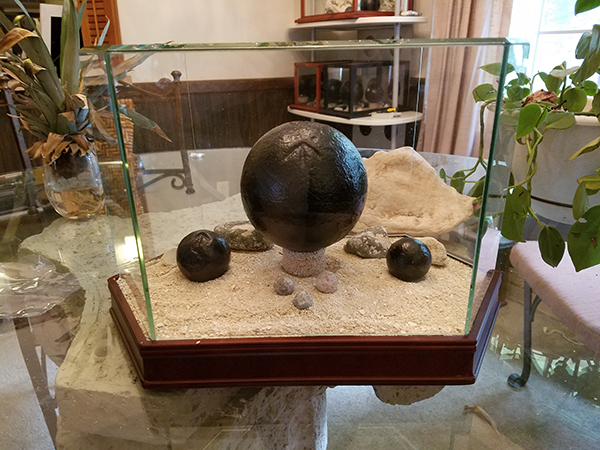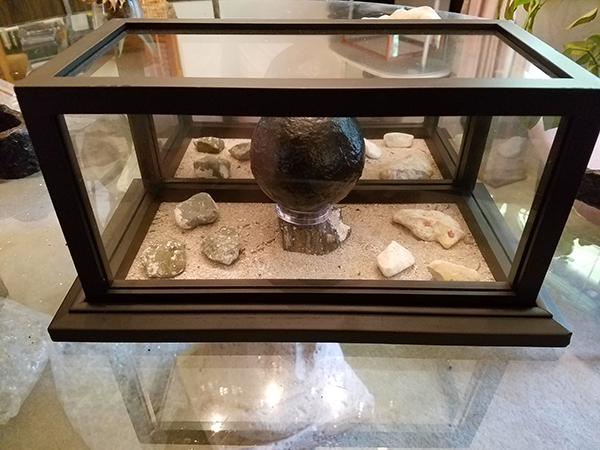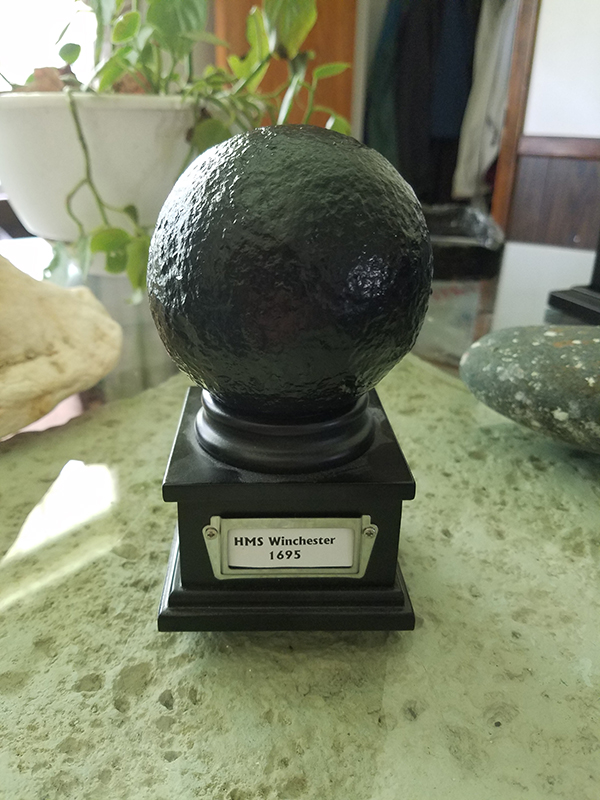 More artifact collections are coming Soon!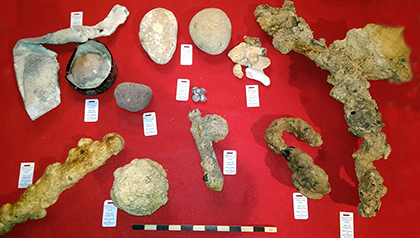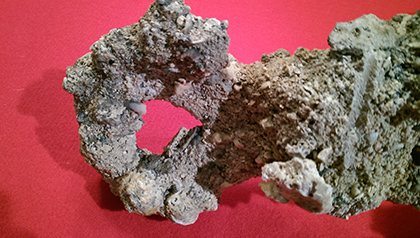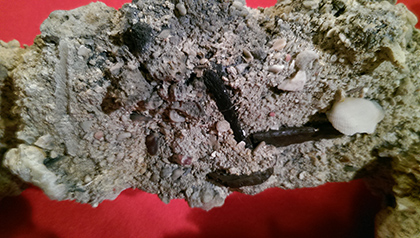 Wood embedded in the encrustation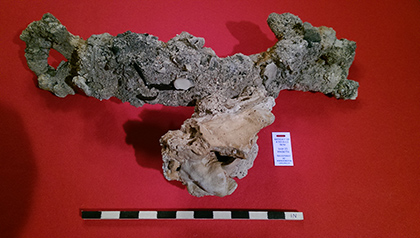 This piece has finely crafted bends and angles. Thick and heavy.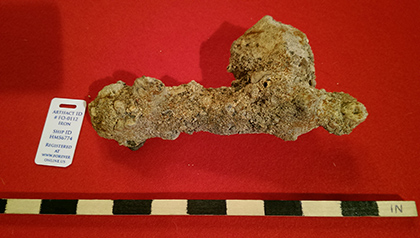 Rod and cannon shot.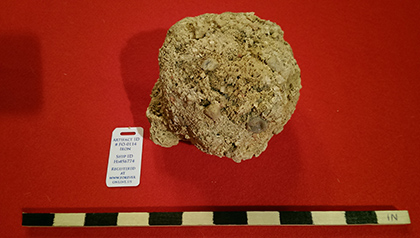 6lb cannon ball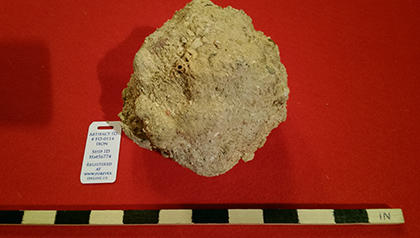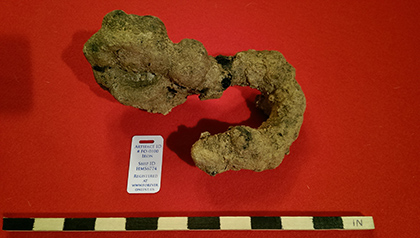 Incredible cargo hook with sheave (very early technology)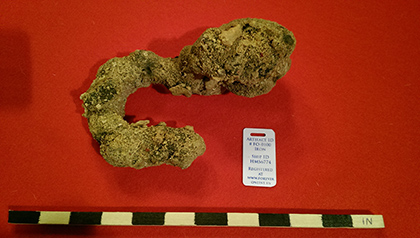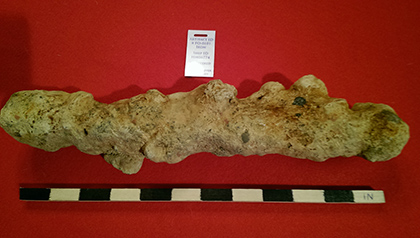 Iron pin or rod. Seems to be a head on one end.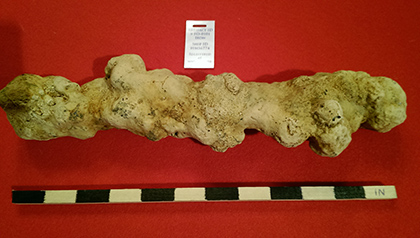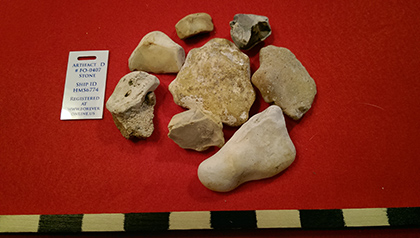 Flint rock, used as ballast and for flint lock muskets and pistols.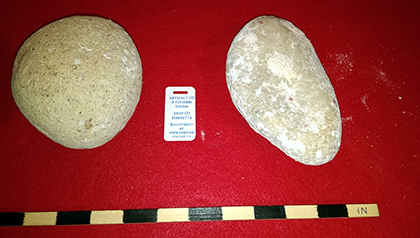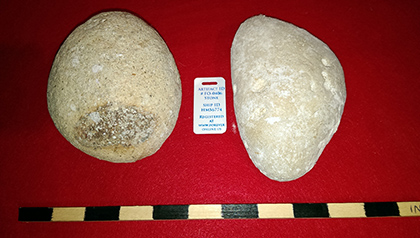 Ballast stones, one with iron oxide from laying next to an iron artifact.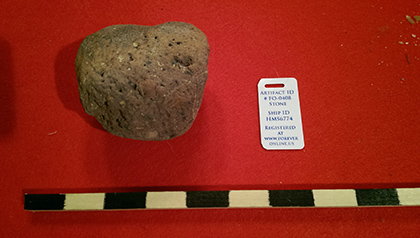 Fire brick.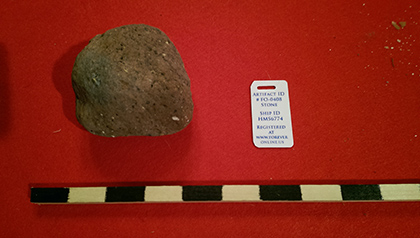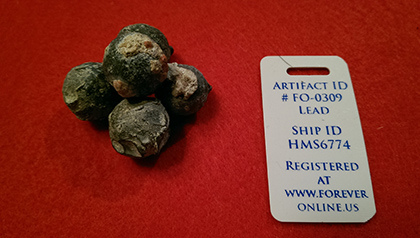 5 musket balls with clear teeth marks.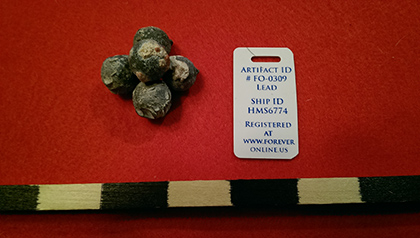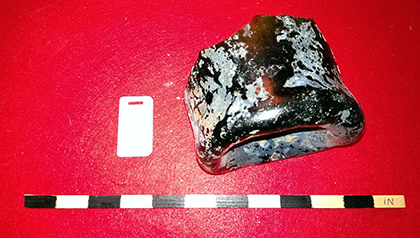 Bottle bottom, amazing patina.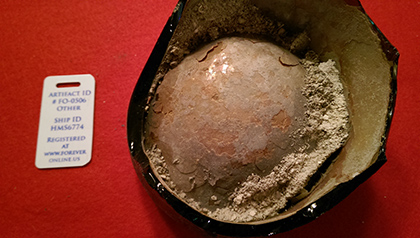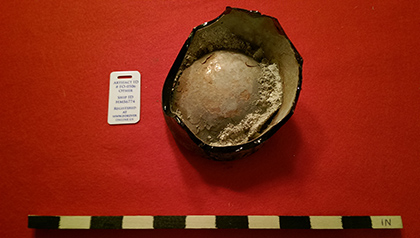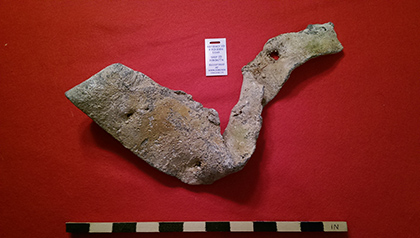 Lead strap with clear square holes.